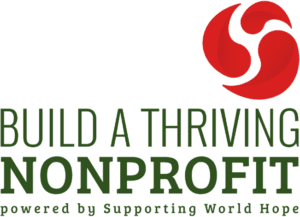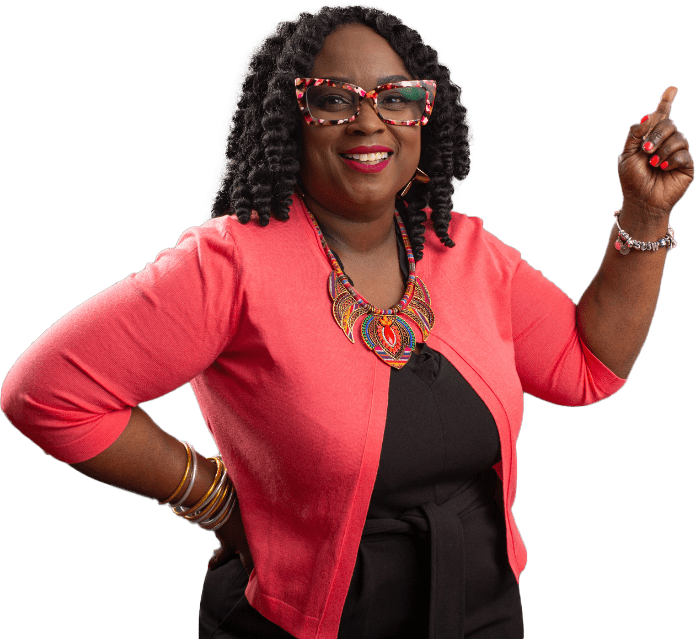 Go from $100,000 to $1,000,000+ and Beyond:
Strategies to B.U.I.L.D. Your Nonprofit Capacity
Access the exclusive swag bag. 
Looking for new strategies to 3 x your fundraising

Needing to engage your board in fundraising

Tired of being the community best kept secret
Whatever it is for you, it's time to
BUILD A THRIVING NONPROFIT!
Access the exclusive swag bag. 





Professional Nonprofit Consultant
Meet Sabrina Walker Hernandez
Sabrina is a certified consultant, coach, facilitator, & bestselling author that helps nonprofit and small business build relationships that increases revenue. She has over 25 years of experience in nonprofit management, fundraising, and leadership. Among Sabrina's successes is that she increased operation revenue from $750,000 to $2.5M and completed a $12M comprehensive capital campaign in the 3rd poorest county in the United States. She has facilitated numerous workshops with hundreds of nonprofit and business professionals. Sabrina is certified in Nonprofit Management by Harvard Business School. She is an active community leader and volunteer in Edinburg, Texas where she is based.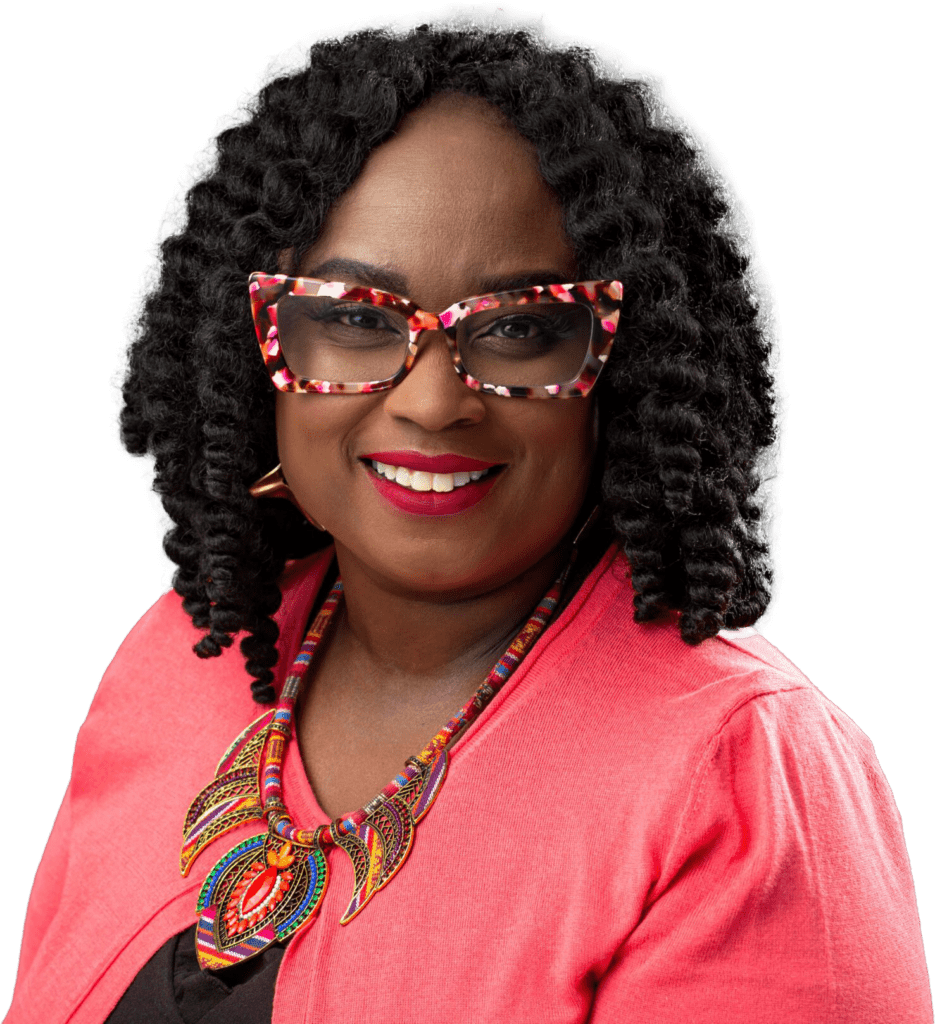 Sabrina is using her over 25 years in the nonprofit industry to bring you specific advice, how-to, and best practices for your organization to go from $100,000 to $1,000,000+ and beyond.
Hear What Our Clients Have To Say
"Thank you for putting together such a comprehensive report with all the feedback and analysis. It is completely evident that this did not take minimal time. The quality of the reports, presentation, and all the material is super top-notch!!! Thank you for investing the time to put in this highly professional work.
Thank you for also being an awesome moderator and making it go by so quickly! That is not an easy task – especially when having to juggle an in-person and virtual audience. You rocked it!"
"When we brought Sabrina Walker Hernandez on board to help coordinate our non-profit's major annual fundraiser, Puppy Love, she took our event to a whole new level of organization and confidence. Within a few days, she had schedules and specific responsibilities for everyone to make sure we were on target for success. Along the way, she was a joy to work with. Her vast experience navigating non-profit challenges really paid off, with this year's event making more than ever before! I highly recommend making Sabrina and Supporting World Hope part of any team striving for success."
Attention Small Nonprofits with Big Dreams!
Ready to conquer your funding challenges and supercharge your impact? Join us for a game-changing event! Discover new strategies to elevate your fundraising capacity and reveal your hidden strengths to help you harness your nonprofit full potential!
Access the exclusive swag bag.